Pressed Flower Workshop and Guided Garden Walk at High-class Japanese Restaurant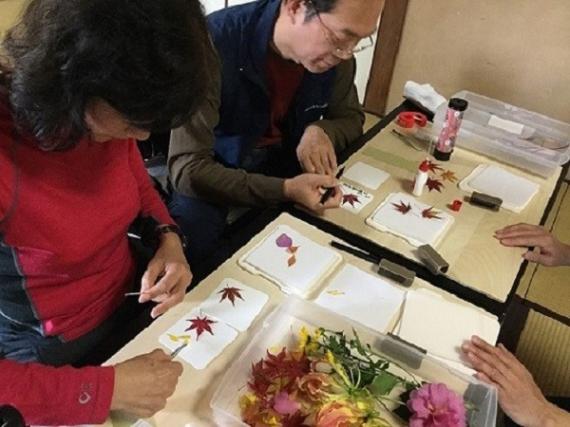 Hyakurakusou is a high-class Japanese restaurant and has about 8 acres located in the west of Nara city. The traditional Japanese garden is well-managed and one of the main things to visit here. This program offers a pressed flowers experience and guided walk in the garden. At the beginning of the program, you can take a stroll in the garden with the English-speaking staff. Please ask the staff for good photo spots! There are 10 elaborately designed Japanese houses and you will observe one of them with a detailed explanation. Please find your favorite flowers or plants during the walk. You can use them for pressed flower art to make coasters and bookmarks and take them home with you as souvenirs after the program.


Hyakurakusou
Different seasons have different attractions at Hyakurakusou.

Flower Pressing
Contributor : Reina Cheng
We did a team building event here. The people were extremely attentive and we all had a great time. Thank you for such a wonderful experience!

Contributor : Reina Cheng
Fabulous organisation. Everyone was beyond nice! Thank you for the great experience

Contributor : Nara Visitors Bureau
Dear Reina

Thank you for your review!
We are happy you had fun,and looking forword to seeing you again!

Please review and consider your comments carefully before posting. Comments judged to be inappropriate will be deleted without warning