Discover Traditional Nara Walking Tour (Half day)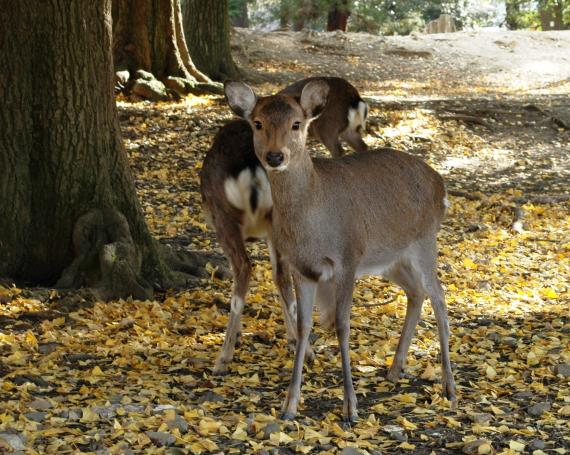 This tour visits three must-see spots in "deer park", Nara. It includes Kasuga-taisha Shrine - praised for its beautiful vermilion structures, hanging bronze lanterns, and the three thousand stone lanterns that lead up to it. It also includes Todai-ji Temple - renowned for its Great Buddha originally created in the eighth century, and Kofuku-ji Temple - closely related to the Fujiwara family, a noble family once at the summit of its prosperity. This tour is recommended not only for first-time visitors to Nara but also for repeat visitors to discover new charms of Nara.


Nara Visitor's Bureau
Dive into Nara's must-see spots and discover the classic yet new charms of Nara!

Nara
Contributor : Bruce Howe
My wife and I had a great time in Nara our haft day walking tour was awesome we found out not just about Nara-Shi history also Japan's couldn't recommend it more highly it's a must do , thanks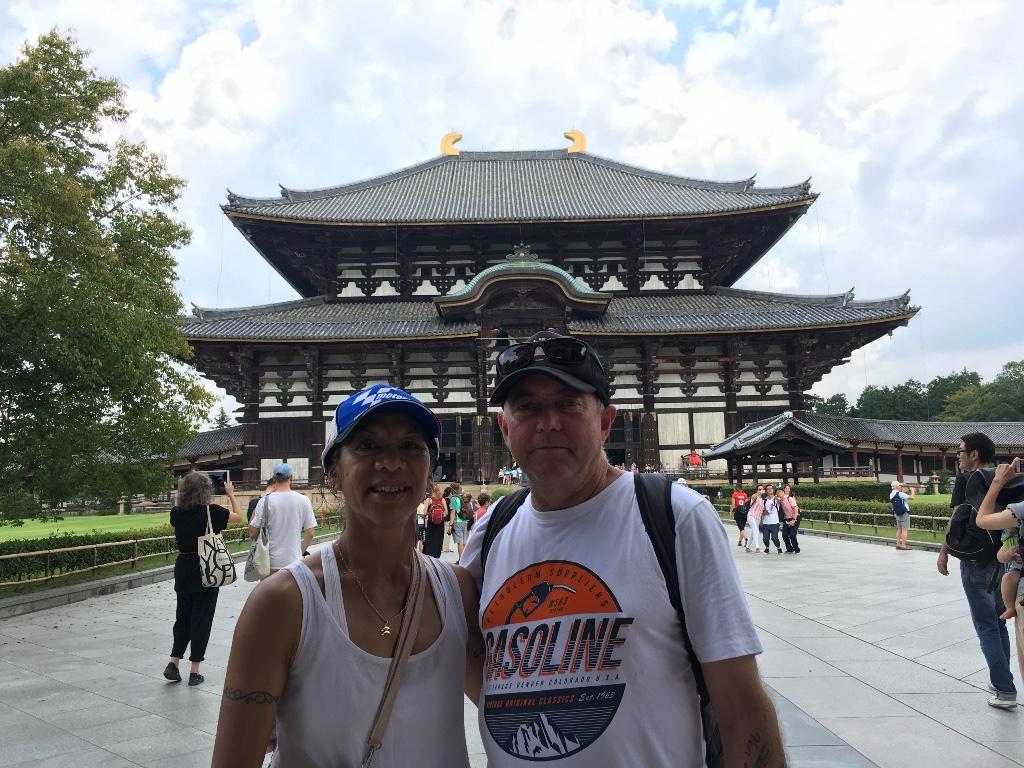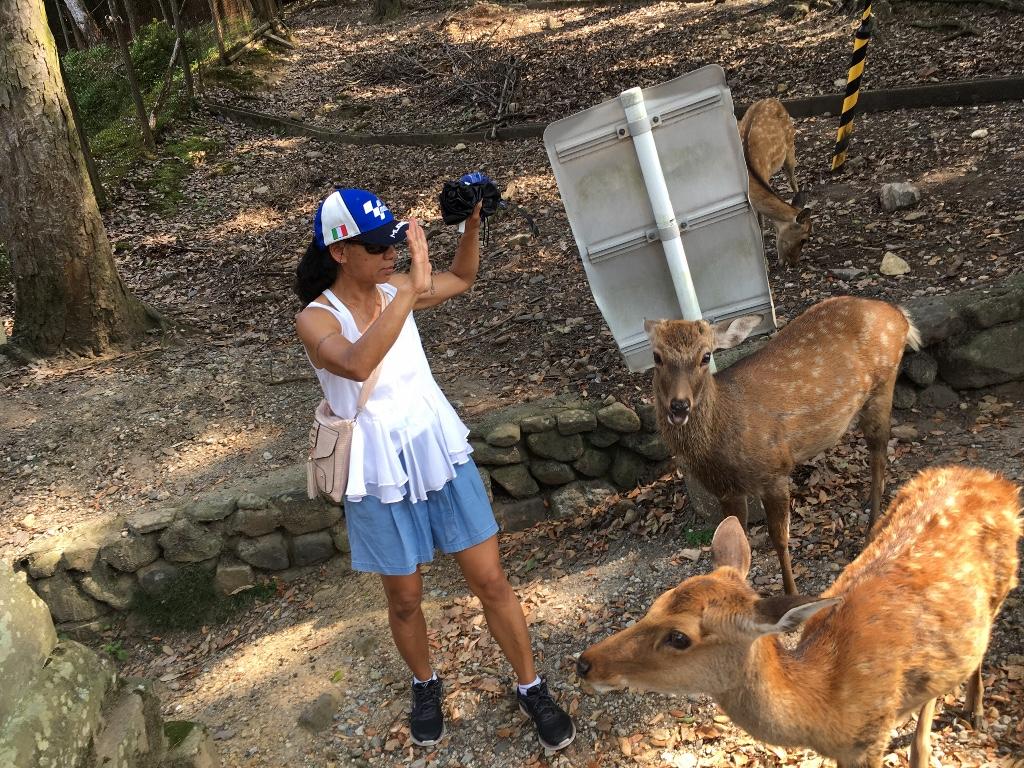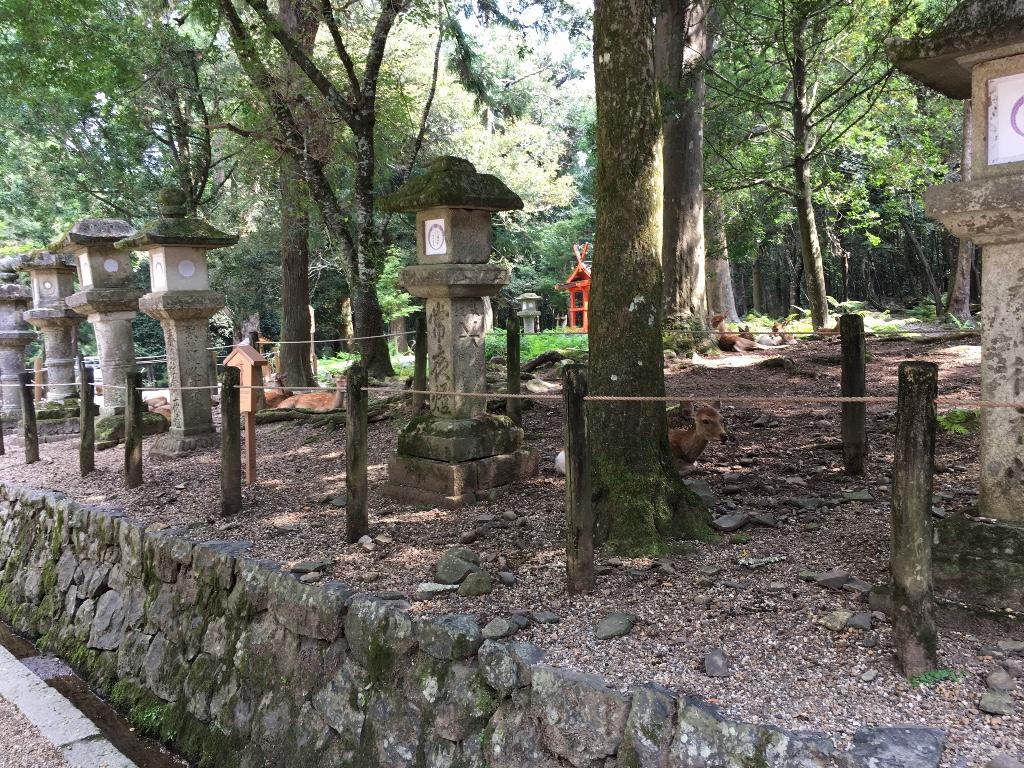 Contributor : Nara Visitors Bureau
We are very happy to hear your positive message!

We hope we could serve you again in the future.

Thank you.


Please review and consider your comments carefully before posting. Comments judged to be inappropriate will be deleted without warning