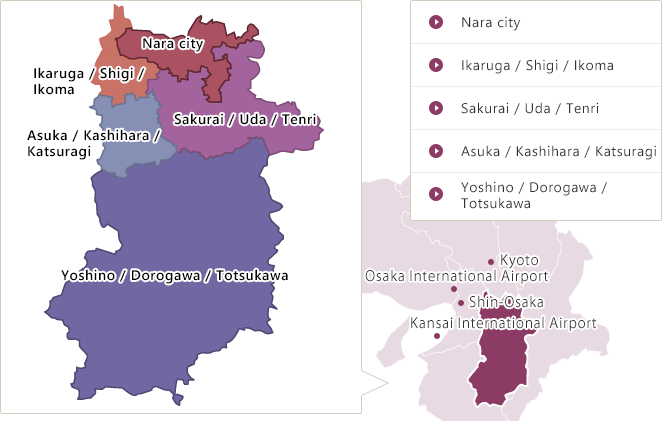 2019.02.12
A new seasonal plan became available from a strawberry farm in Asuka village.
Do you know the best time for eating strawberries? It is in the morning. How about picking the strawberries in the early morning before the farm opens?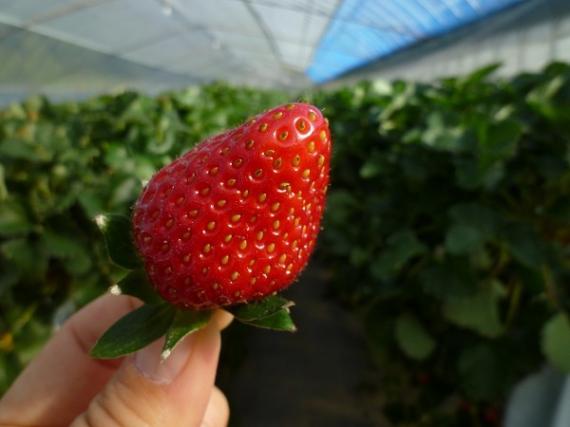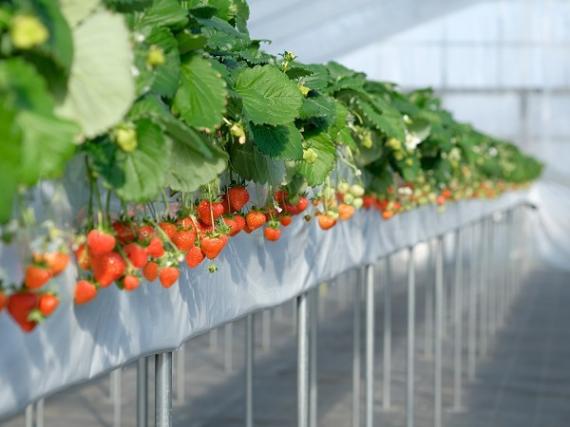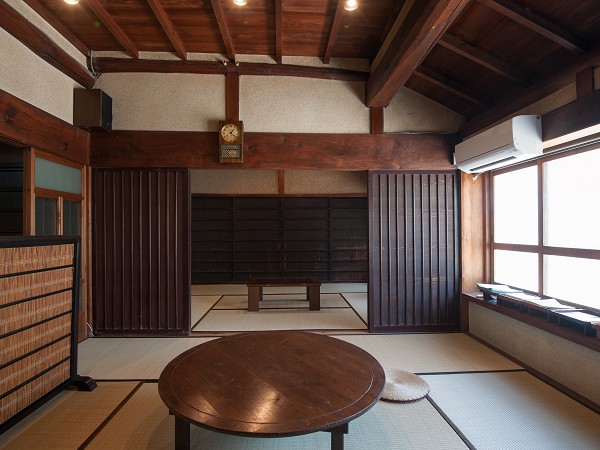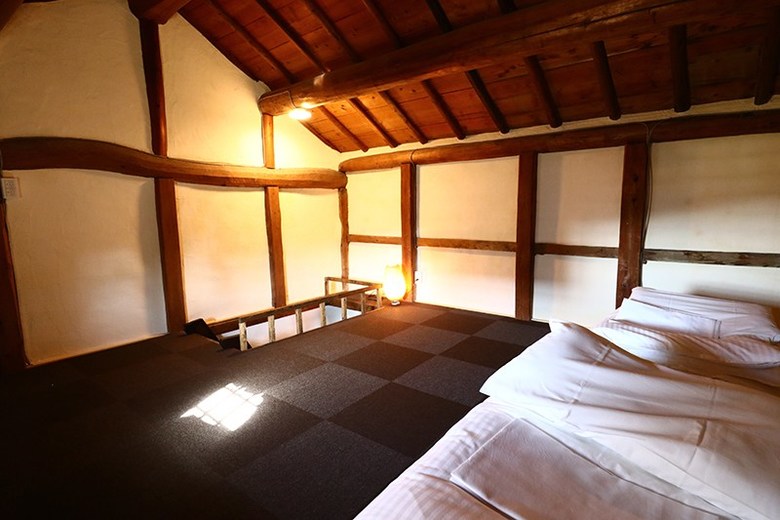 2018.08.28
Our new programs are launched.
This is a 3-hour cycling tour visiting around nature, everyday life in Satoyama settlement, and historical sites.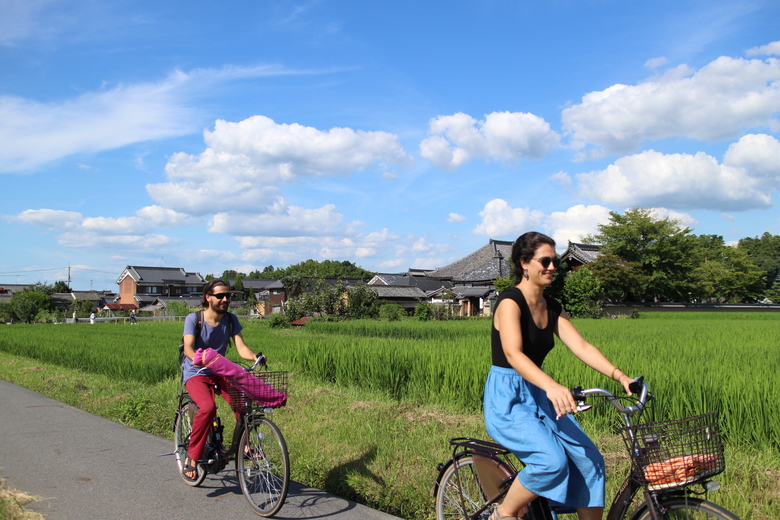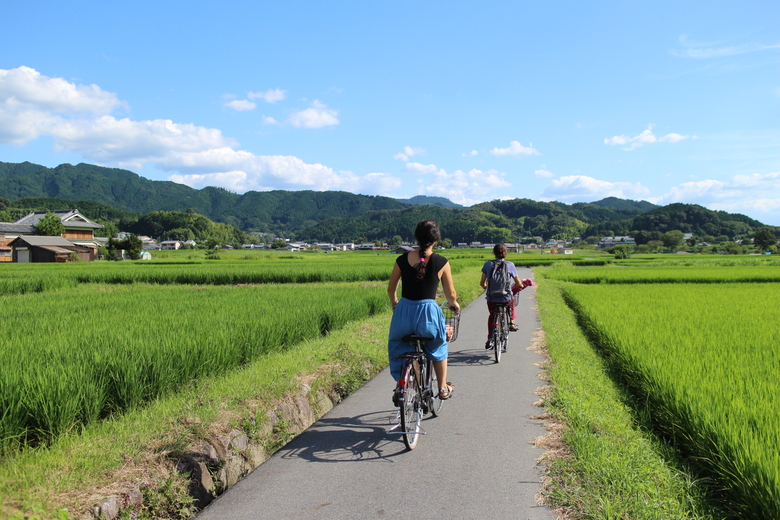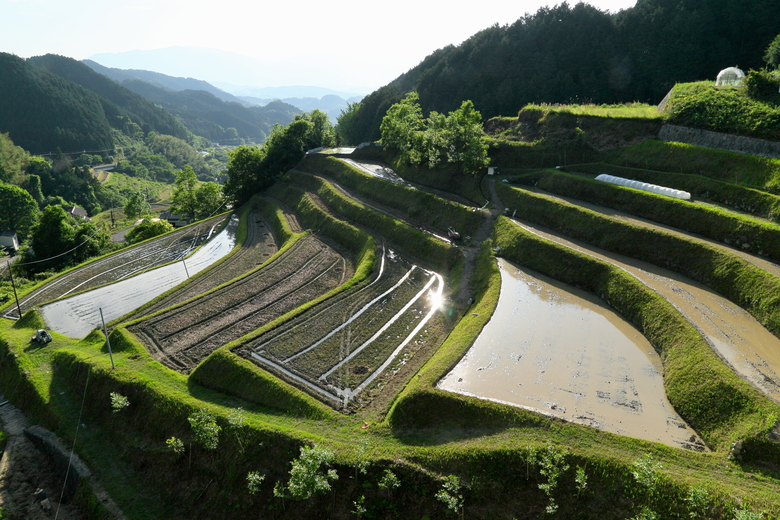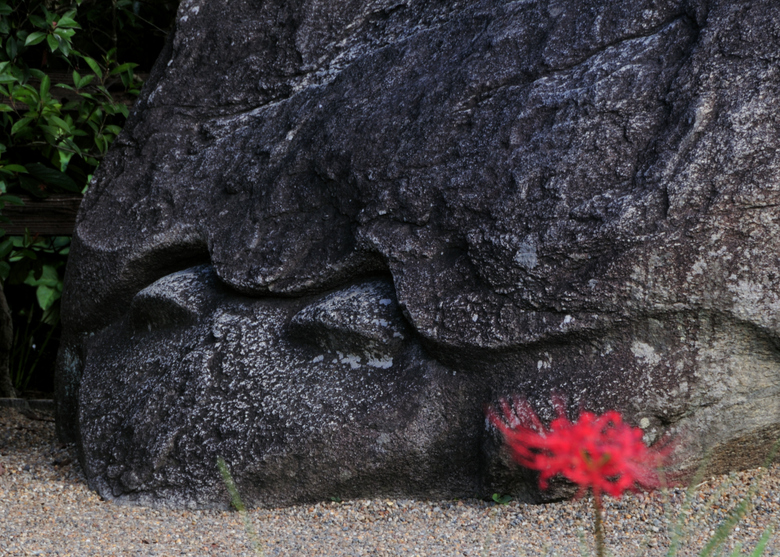 2018.08.20
Our new programs are launched.
How about walking in the World Heritage "Heijo Palace" and a castle town "Yamato koriyama" with an English speaking guide?