Hydrangea is known as "flower of rain season(June-July)".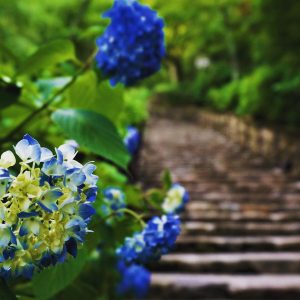 Each Hydrangea has different color and it depends on concentration of pH in the soil.
The contrast between color of Hydrangea and nostalgic buildings in temples is worth of seeing. Especially Yatadera-temple (Yamato Koriyama city) is famous as Hydrangea temple in Kansai region. Hydrangea garden is opening by July and you can see 60 kinds and 10,000 Hydrangeas.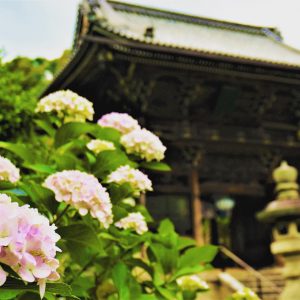 ~Yatadera Temple~
https://www.visitnara.jp/venues/A01198/