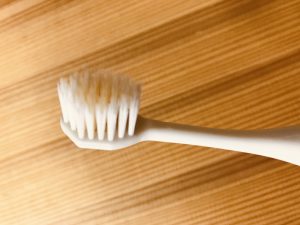 Most people spend no more than a few minutes total brushing their teeth every day. Maybe a minute after each meal, right? It's a simple practice that leaves our teeth and mouths cleaner and refreshed, and the experience usually ends there. But where do our toothbrushes come from? How are they designed and made? What kind of thought and effort goes into making these small pieces of plastic that we only use for a few minutes every day?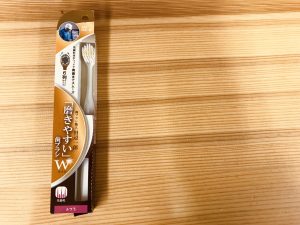 Producing a modern toothbrush actually requires some of Japan's most cutting-edge technology and equipment, along with the decades of knowledge that have brought us to this point. The fine bristles are cut and situated with exact precision, to effectively clean our teeth and gums.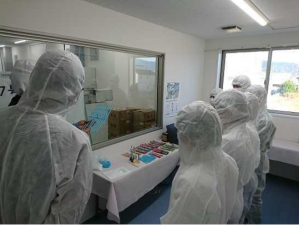 Though Nara is famous for its 1,300 years of history, it also has one of the most modern toothbrush factories in Tawaramoto Town. The Tanabe toothbrush factory offers participants a chance to tour its cutting-edge facility. In this hour-long tour, you will learn about the history of toothbrushes, enter a cleanroom, and see its leading technology at work firsthand. Finally, you'll get the chance to make your own "One Tuft" toothbrush, which has recently become very popular. While you will certainly learn a lot and have fun in this hour, you will also be able to take home a toothbrush for yourself and one as a gift for someone special. You will also take home a little more knowledge and experience to make those few minutes of daily tooth brushing just a little more interesting.
Make Your Own Toothbrush at a Cutting-Edge Factory